About Us
Suneeta London
Better for you, your family and the environment
     Welcome to Suneeta London!

    We are small family business who hand-make and sell completely natural, fresh, chemical-free cosmetics.

  My recipes are based on the ancient philosphy of Ayurveda, renowned for enhancing well-being, with my own original twist to make wholesome skincare products that are fun and easy to use.  I only sell products that I use in my own household and that I am happy for my children to use.
  Families should be able to use products that they can trust are safe to use, without harmful or dangerous ingredients. We hope that through increasing awareness we will inspire future generations to take care of what they put on their skin.
   It's now three years since we began and we are really grateful to every one of our customers - you are all helping us in our campaign against the use of unnecessary chemicals & animal testing!

Much love, Suneeta xxx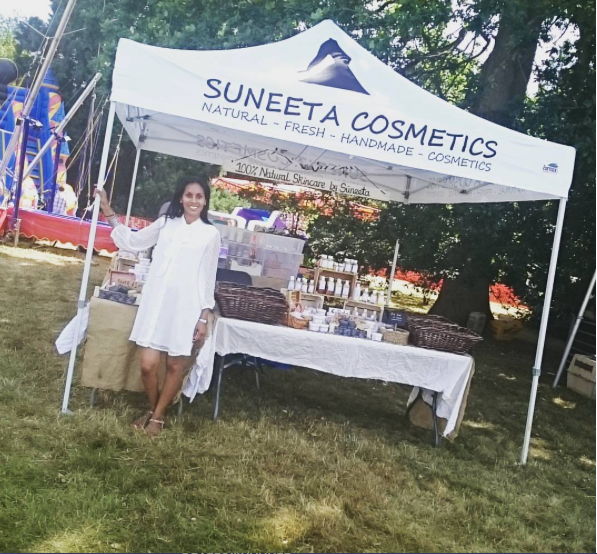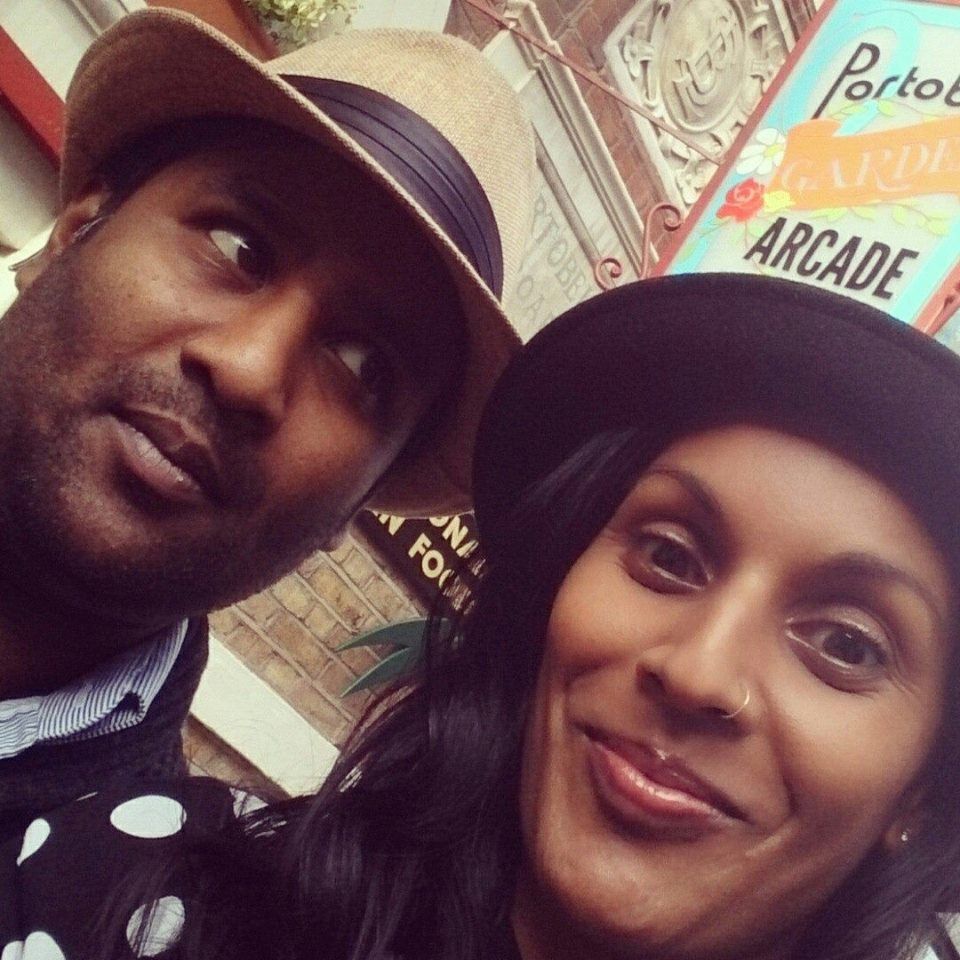 OUR ETHOS
Our products are all about spreading happiness and making people feel good, using nothing but the natural, wonderful ingredients that nature has given us!

We do not advocate using harsh products that strip your skin, nor do we support the extensive use of harmful, dangerous and, frankly, uncessessary chemicals currently rife in the beauty industry. 
Most importantly, we want everyone to enjoy our completely natural cosmetics and to have the option of using safe and lovingly made products! Our prices are therefore ethical, affordable and accessible to all!
 
OUR PRODUCTS
We sell natural deodorants, natural skincare and natural bodycare for all skintypes and for all ages - we even have a baby range!
Our freshly prepared products are created using the finest of raw ingredients possible: organic, fair-trade, unrefined and home-grown (we actually grow some of the ingredients in our garden).

Wherever we can, we offer sample sizes of our products, so you can try a range and find out what works for you!

One great thing about natural creams is that a little goes a long way. This is because of the high quality ingredients we use and also because we do not use any chemicals that make products absorb quickly.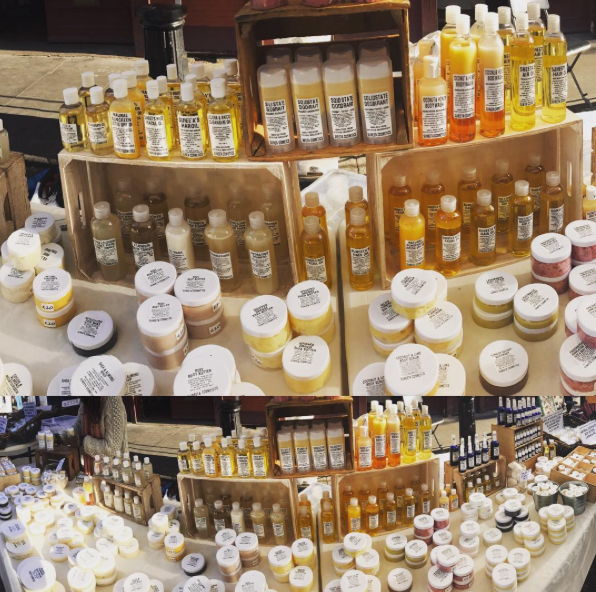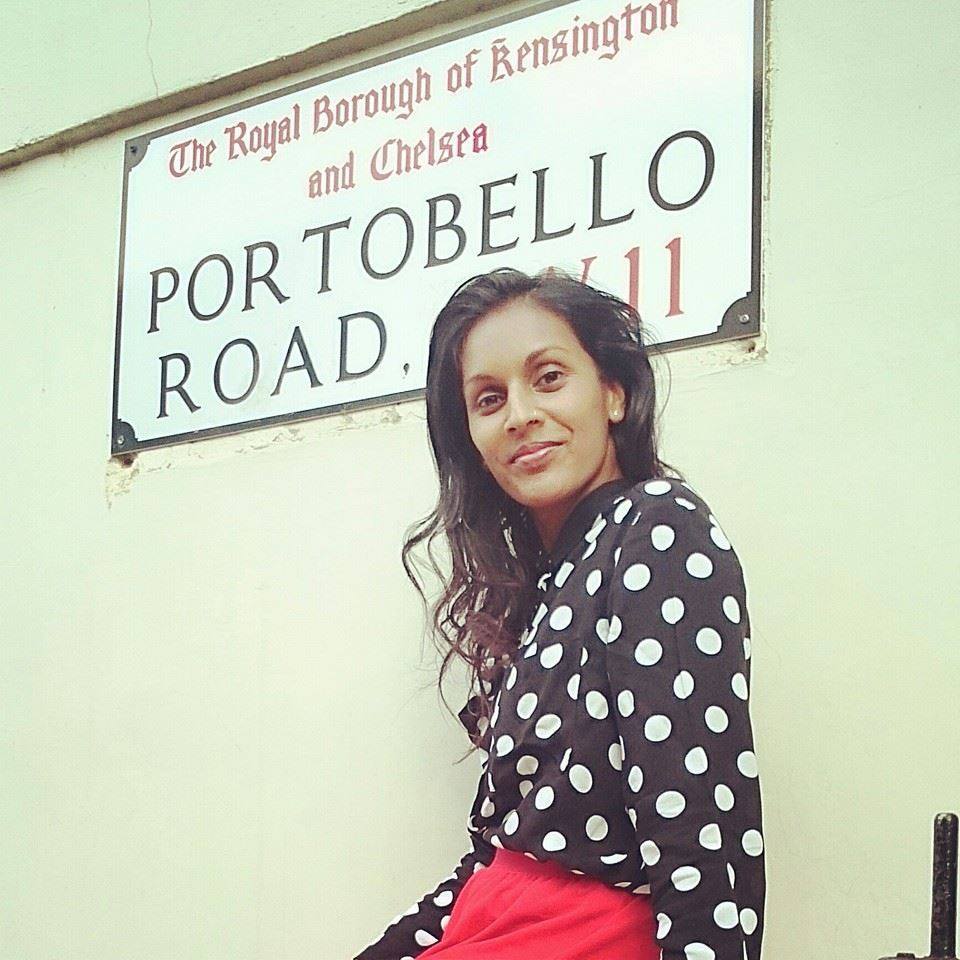 We regularly update our health and wellbeing blog with
- Holistic lifestyle tips
- Health and wellbeing ideas
- Indepth information about our many products and their uses
- Research on chemicals and why you should avoid them
- Profiles on specific natural ingredients and their benefits