Exfoliating: the basics
Using an exfoliating body scrub just once a week can soften, smooth and revive dull, dry skin
Exfoliating helps unclog pores; preventing breakouts, ingrown hairs and bacterial build up on the skin's surface
Exfoliating increases blood circulation in order to help you acheive glowing, healthy skin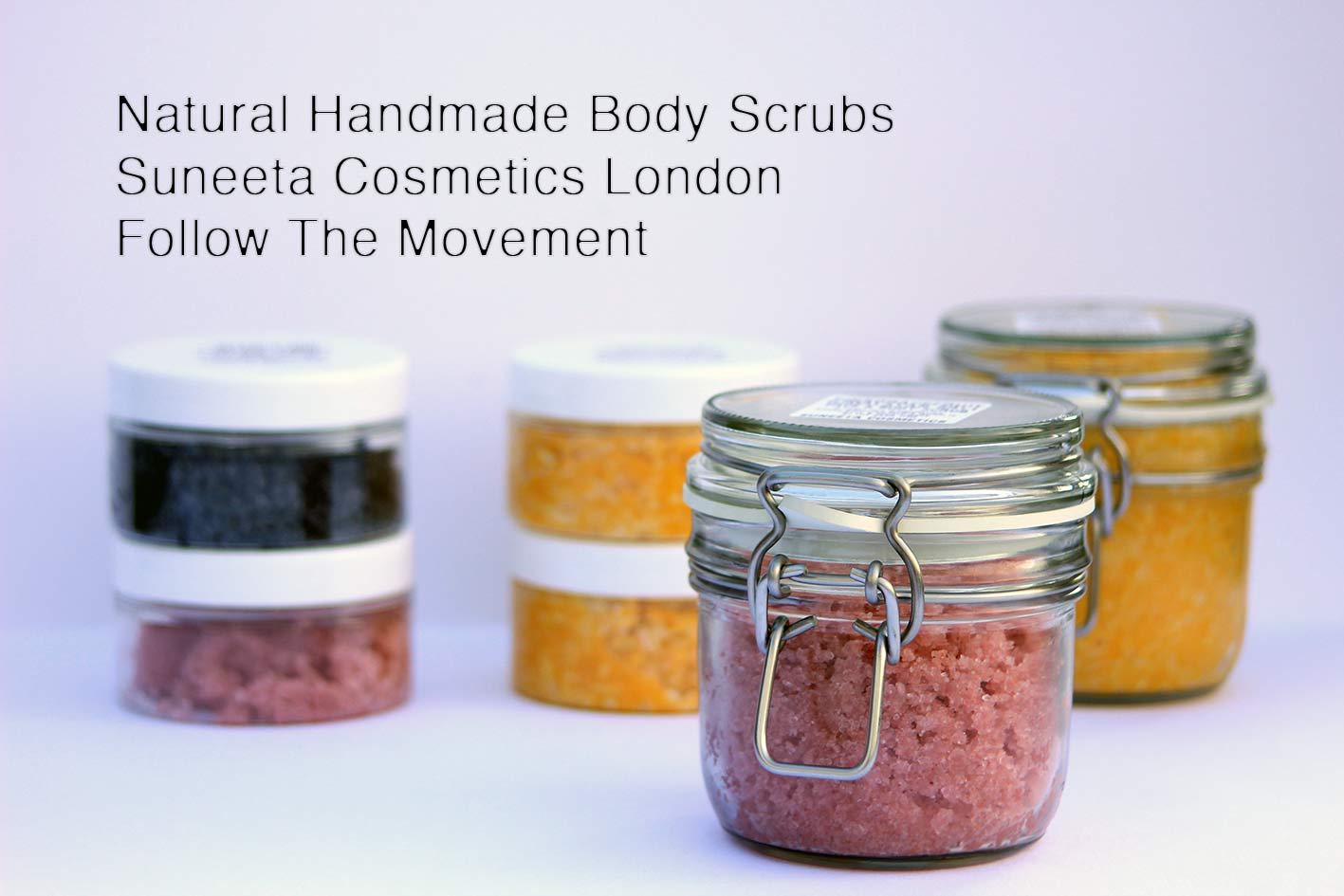 Why do I need to exfoliate?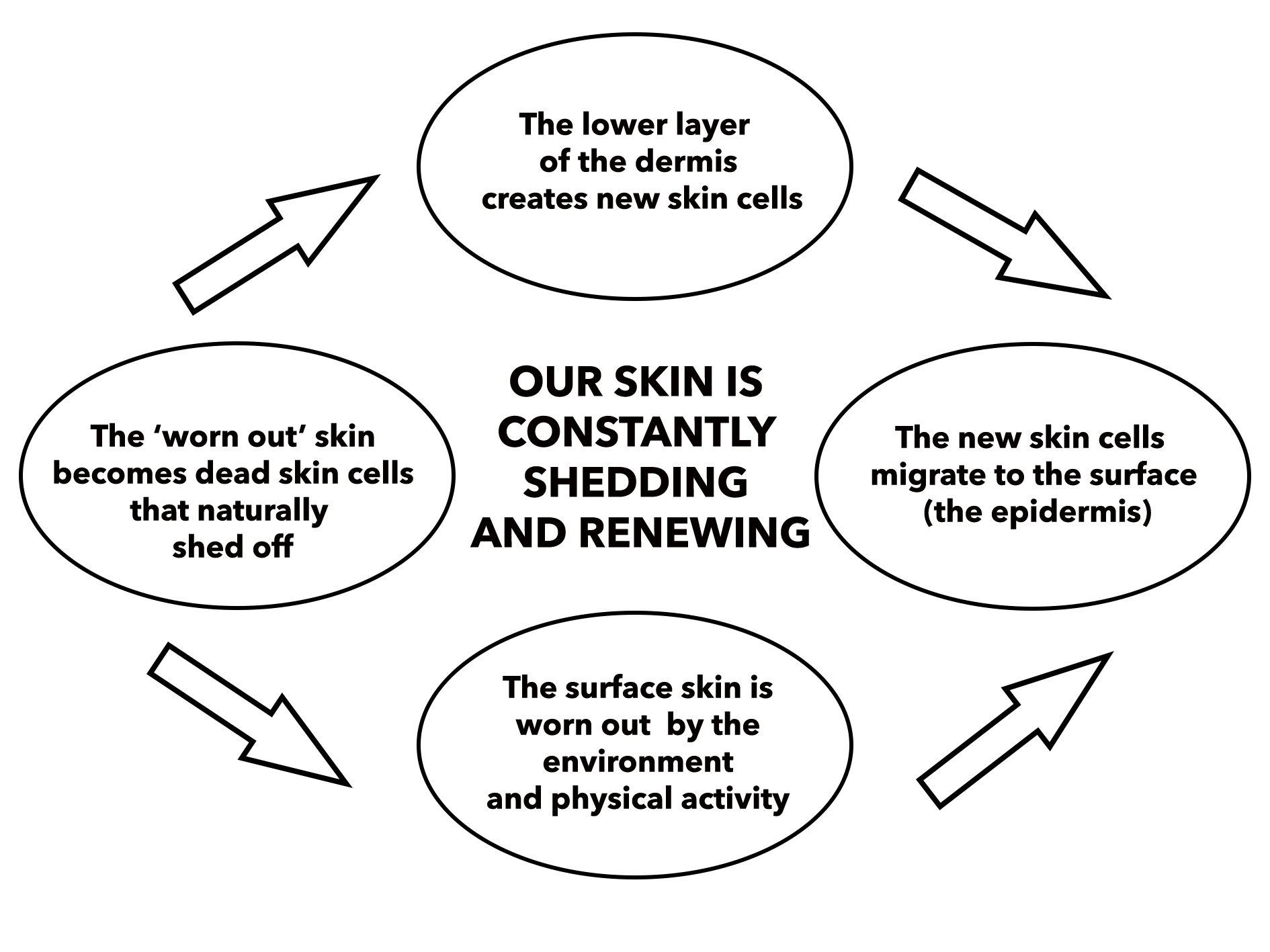 HOWEVER, the dead skin sometimes hardens and turns into callouses, which is what causes skin to feel rough and dry. 
What's more, the skin's natural exfoliation process slows considerably as we get older, so there is more buildup of dead skin cells on the skin's surface which can lead to skin looking dull, lacklustre and even flaky.
Normal friction on the skin does not actually shed all dead skin cells, so gently scrubbing helps enhance surface circulation and lifts away deep seated dirt and bacteria. 
Exfoliating not only brightens and smoothes skin, it also helps prevent breakouts and ingrown hairs that are caused by bacterial build up. 
Last but not least, indulging in exfoliation feels nice! Don't take for granted the power that cosmetics have to lift spirits and ease the mind.
Everyone needs a litte bit of 'me' time.
Suneeta's Favourite Body Scrubs - The iconic trio
Pink Grapefruit and Himalayan Sea Salt Scrub
Key Ingredients: Himalayan Sea Salt, Epsom Salts, Coconut Oil, Grapefruit Oil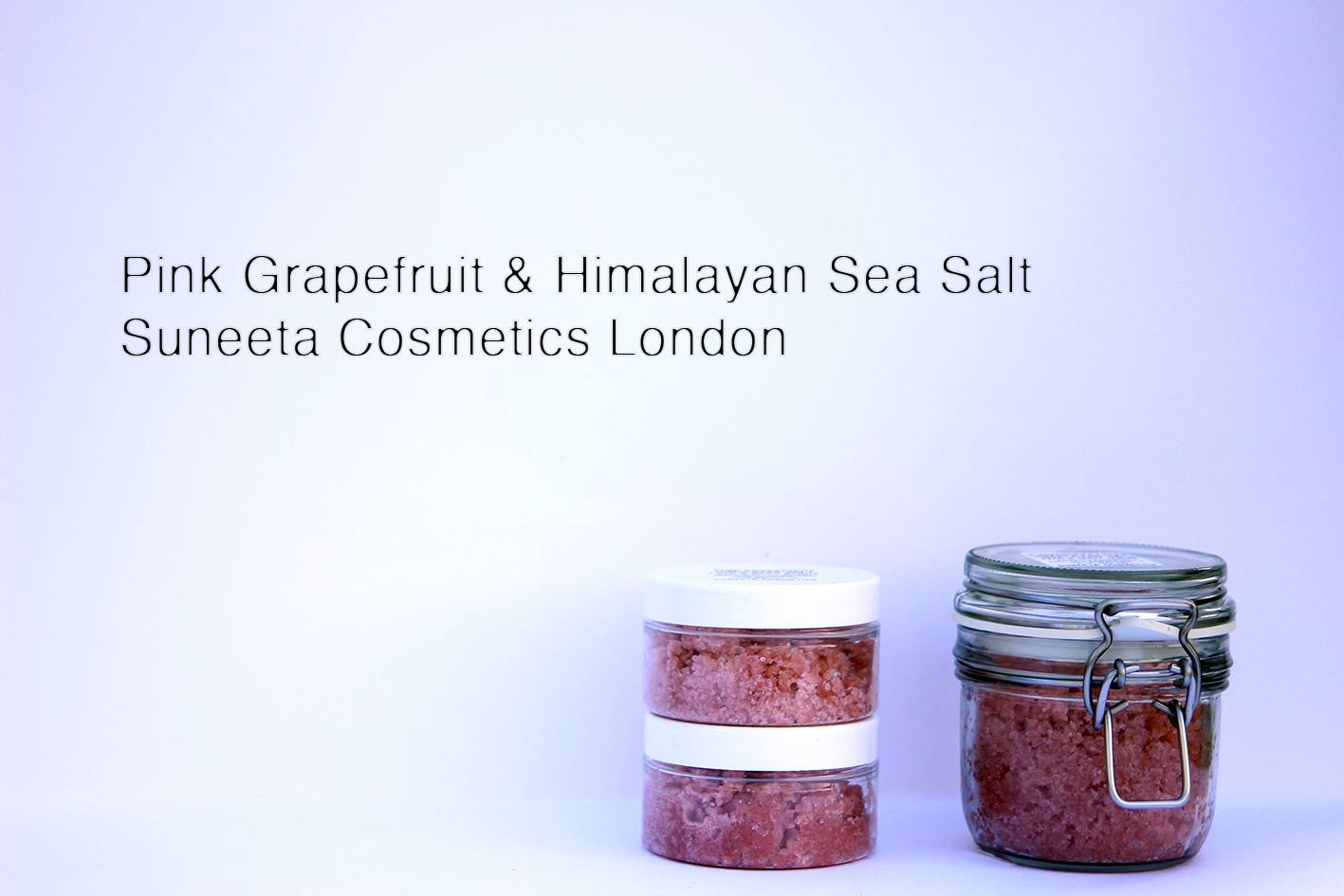 A rejuvenating blend of fine grained Himalayan Sea Salt, which provides a rich source of vital minerals, and Epsom Sea Salts, which are extremely hydrating and highly therapeutic for skin conditions such as dermatitis, eczema and psoriasis. Perfect for smoothing and renewing. Can be used on face once in a while as a clarifying polish.
Detoxifying Charcoal and Green Tea Body Scrub
Key Ingredients: Organic Mauritius Black River Sea Salt, Green Tea, Activated Charcoal
A purifying & deep pore cleansing salt scrub which renews and refreshes skin. Great for preventing ingrown hairs. Activated charcoal absorbs and traps toxins and bacteria, while mineral-rich sea salts slough off dead skin and bacteria. With coconut oil to hydrate and soften and green tea extract to protect and soothe the skin.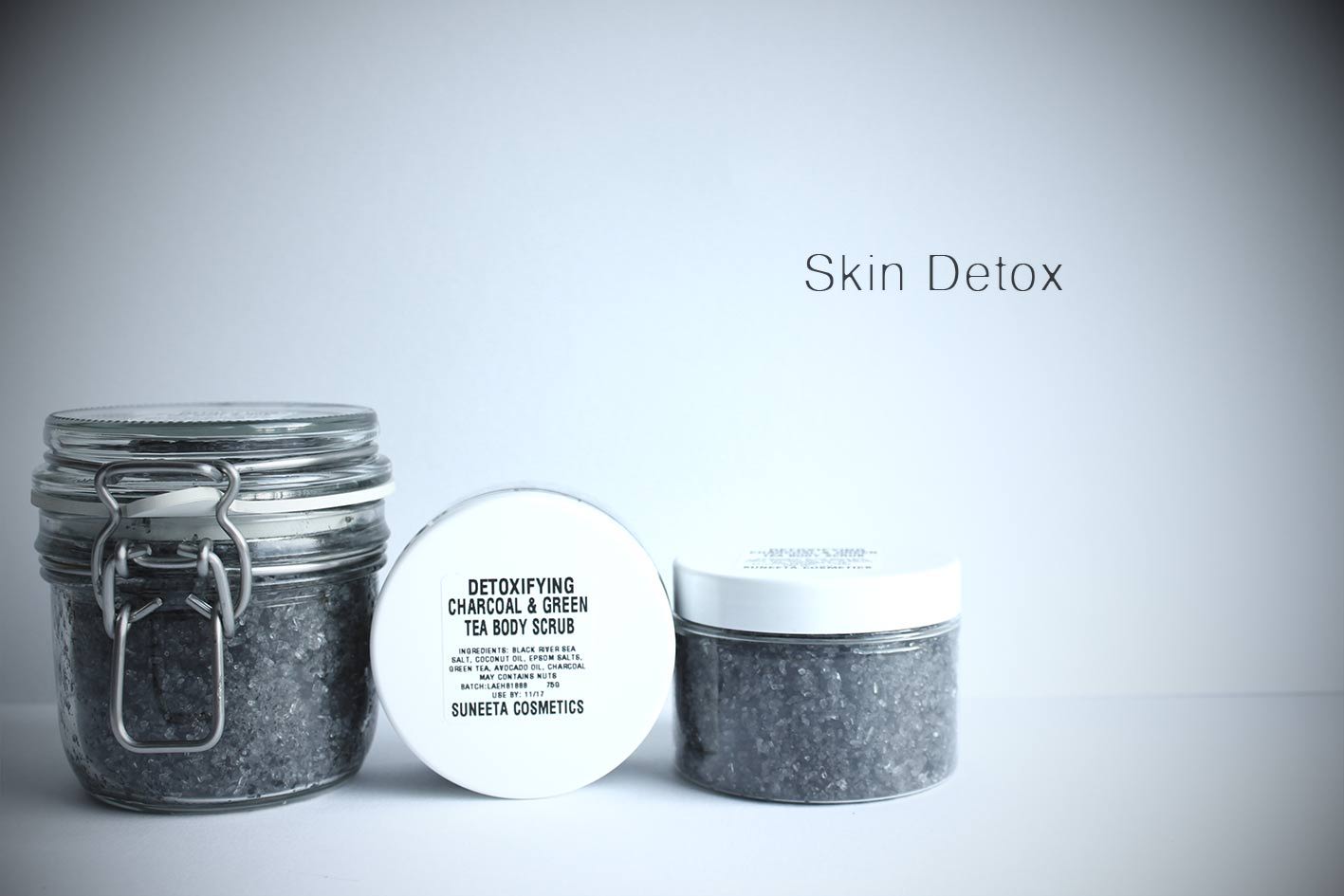 Coconut and Lime Body Scrub
Key ingredients: Polenta, Desiccated Coconut, Lime
How do I use my scrub?
Our products are completely natural and do not contain chemical preservatives to protect against waterborne bacteria. This means that you can't let water enter the container! Simply spoon out what you need into a separate bowl to take with you into the bath or shower.
Massage your scrub gently around damp skin then rinse well with warm water... Easy!